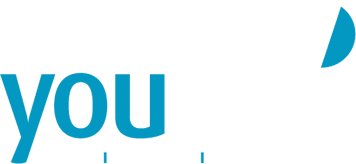 What are you looking for?
Live from the blog
Pension complémentaire : bientôt un renforcement de la transparence?
Younity @Malaga
Grand retour des régimes 'classiques' de chômage temporaire dès le 1er juillet – et fin du chômage corona
Fonds de pension : nouvelles orientations de EIOPA concernant le code LEI
« Trajets retour au travail » : un projet de loi vise à responsabiliser les travailleurs
Le « marketing direct » est bien plus fréquent qu'on ne le croit généralement
Hogere thuiswerkvergoeding vanaf 1 juni 2022
Succession de contrats de travail à durée déterminée et de contrats de remplacement : le CNT rend son avis
Business immigration: decrease of administrative fees as of 26 May 2022
Fin possible du chômage temporaire pour force majeure corona au 1er juillet : les partenaires sociaux sont divisés
About us
Younity is a law firm specializing in the legal aspects of human resources both in the private and public sector. We deal with matters relating to individual and collective labour law, pensions, income tax or questions with respect to new technologies in the working environment.
About us
Our events
La réforme du marché du travail : A quoi s'attendre ? (Jean-Philippe CORDIER, Kevin DELLA SELVA et Aurore GUERIT)
Gestion des relations sociales : Le cadre légal de la concertation sociale et du dialogue interprofessionnel. (Jean-Philippe CORDIER et Aurore GUERIT)
Gestion des relations sociales : La concertation sociale dans le secteur public, cadre légal et témoignage. (Laurence MARKEY)