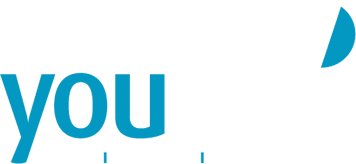 What are you looking for?
Live from the blog
Bientôt du nouveau en matière d'incapacité de travail
La modification du critère protégé de l'état de santé actuel et futur est entrée en vigueur !
World Mental Health Day @Younity
Moet een werkgever in de privésector een werknemer horen vooraleer over te gaan tot ontslag om dringende reden?
L'employeur du secteur privé est-il tenu d'entendre préalablement un travailleur qu'il entend licencier pour motif grave ? Suite et fin de la saga !
Nieuwe regels bij afwezigheid wegens arbeidsongeschiktheid
Durée moyenne d'une procédure "Loi Renault" (licenciement collectif) en hausse
New minimum salary thresholds for 2023
Une preuve obtenue en violation du RGPD n'est pas forcément écartée
Augmentation des coûts énergétiques : possibilité de recourir au chômage temporaire pour raisons économiques pour les entreprises « grandes consommatrices d'énergie »
About us
Younity is a law firm specializing in the legal aspects of human resources both in the private and public sector. We deal with matters relating to individual and collective labour law, pensions, income tax or questions with respect to new technologies in the working environment.
About us
Our events
Actualités du droit social de la fonction publique - 1ère session thématique. (Laurence MARKEY, Thomas LECOMTE et Nabila NKULUFA)