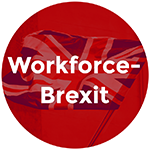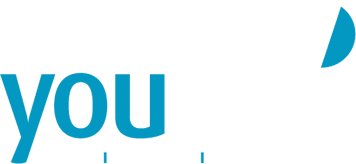 What are you looking for?
Live from the blog
Business immigration: Work Authorization Decree for Walloon Region as of 1 June 2019
La réforme du paysage hospitalier est un fait…
Eindelijk een wettelijke basis voor positieve acties op de arbeidsmarkt
Les horaires de travail flottants, une même réalité dans le secteur public et dans le secteur privé ?
Business immigration: new rules for Brussels Region as of 1 June 2019
Bonne gouvernance : le code des sociétés et des associations confirme l'impossibilité pour un administrateur public d'exercer ses fonctions sous le couvert d'une société.
Are you all pepped up for the PEPP?
Younity welcomes Bernard Caris, expert in Business Immigration, as a Partner and is thus offering a 360° service in human resources
Co-employment requires more than a close link between two entities
Mypension.be : vérifiez dès à présent si vous pouvez vous constituer des droits dans le cadre de la « Pension Libre Complémentaire pour les travailleurs Salariés »
About us
Younity is a law firm specializing in the legal aspects of human resources both in the private and public sector. We deal with matters relating to individual and collective labour law, pensions, income tax or questions with respect to new technologies in the working environment.
About us
Our events
Vertrouwenspersoon: basisopleiding. (Brecht COPS)
L'essentiel du droit du travail. (Sébastien ROGER et Kevin DELLA SELVA)
Transparence des rémunérations des administrateurs publics et gestionnaires publics. (Laurence MARKEY)
Séminaire conjoint Younity & Willis Towers Watson 2019. (Corinne MERLA et Elise LAEREMANS)
Les élections sociales de 2020 pourraient être incubatrices d'une concertation renouvelée. Et si on dessinait les contours d'un dialogue social 2.0 ? (Jean-Philippe CORDIER)