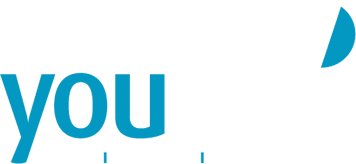 What are you looking for?
Live from the blog
Séminaire Beci : Comment bien rédiger une CCT d'entreprise et quels sont les pièges à éviter ?
Pouvez-vous géolocaliser vos collaborateurs ?
Régime de taxation favorable pour les heures supplémentaires: désormais 180 heures par an !
Brexitlaw published !
Motif grave : critères "en faveur" du travailleur
Quel sort pour l'AIP ?
Nieuwe aanvullende belastingvermindering voor lage pensioenen
Mobiliteitsbudget : de wet is eindelijk gepubliceerd in het Belgisch Staatsblad
Budget mobilité: la loi est enfin publiée au Moniteur belge
Dien voortaan uw bonusplannen in per internet
About us
Younity is a law firm specializing in the legal aspects of human resources both in the private and public sector. We deal with matters relating to individual and collective labour law, pensions, income tax or questions with respect to new technologies in the working environment.
About us
Our events
Reprise du travail après une période de maladie et trajet de réintégration. (Sophie STENUICK et Aurore GUERIT)
Vertrouwenspersoon: basisopleiding. (Brecht COPS)
IPEBLA's Seventeenth Biennial Conference. (Nicolas TANCREDI)
Actualités de droit social dans la fonction publique. (Laurence MARKEY)
Les vendredis de l'actualité sociale. (Sophie STENUICK, Kevin DELLA SELVA et Aurore GUERIT)