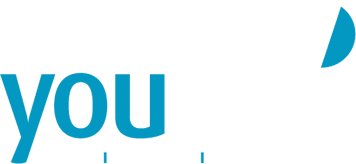 What are you looking for?
Live from the blog
CAO 90, concurrentiebeding, … nieuwe bedragen 2022
CCT 90, clause de non-concurrence, … nouveaux montants 2022
Ne dites plus cadre étranger, mais impatrié (ou le nouveau régime spécial d'imposition des cadres étrangers)
Wanneer privé en professioneel overlappen: beter wat terughoudend zijn!
Un droit à la déconnexion pour les agents de la fonction publique fédérale ?
Télétravail : depuis le 1er janvier 2022, l'indemnité de télétravail est indexée à 132,07 EUR par mois
Uitstel harmonisering arbeiders-bedienden op vlak van aanvullende pensioenen is een feit
Acheter une base de données prospects ne permet pas de s'affranchir du RGPD
Whistleblowing in Belgium: what employers need to know
Don't forget to switch off the email addresses when employees or contractors leave your organization!
About us
Younity is a law firm specializing in the legal aspects of human resources both in the private and public sector. We deal with matters relating to individual and collective labour law, pensions, income tax or questions with respect to new technologies in the working environment.
About us
Our events
Le point sur le règlement de travail dans le secteur public. (Laurence MARKEY)
Règlement de travail. (Laurence MARKEY)
Actualités de droit social dans la fonction publique. (Laurence MARKEY et Thomas LECOMTE)